John Holland started Forty Seven with a dream to help people achieve their best lives. He understood the power of decision making and
how finances can have a big impact on living a fulfilling life. Two decades later, and now onto the second generation,
Forty Seven has helped hundreds of West Australians achieve a comfortable retirement.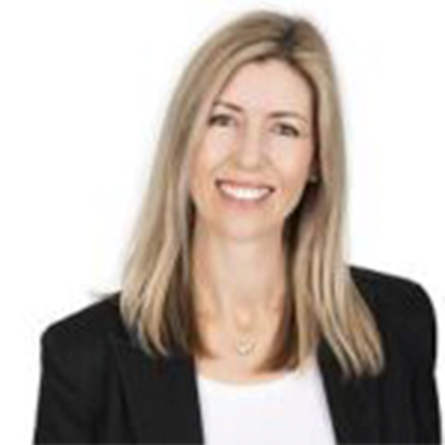 Michelle Kruger
Michele is a Financial Planner and Chartered Accountant and has worked in the financial services industry since the early 2000s. Prior to joining FortySeven in 2018, she worked as an international tax and business adviser for PricewaterhouseCoopers for many years and also lectured at university at both undergraduate and postgraduate levels.
Michele's main interest is people – getting to know them, listening to them, and helping them balance their finances with the rest of their lives in a way that has meaning for them.
Outside of work, Michele loves the time spent with her husband and four children. She enjoys the outdoors and is always game to try something new.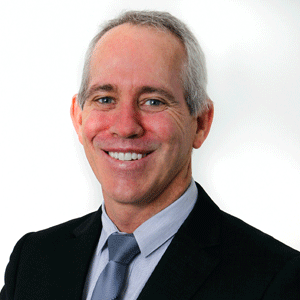 John Holland
John and his wife Lindsay were the co founders of Forty Seven. He is a Certified Financial Planner and his mission is to continually strive to do better at what we do, making a difference to our clients.
In his leisure time John enjoys working out at the gym and playing tennis. He has three children (two who are also involved with the business) and five grandchildren.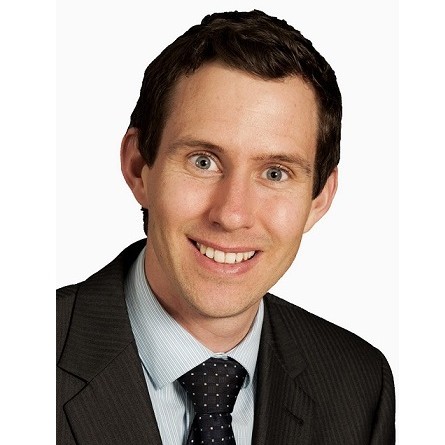 Vincent Holland
Vincent is a dual qualified lawyer and financial planner.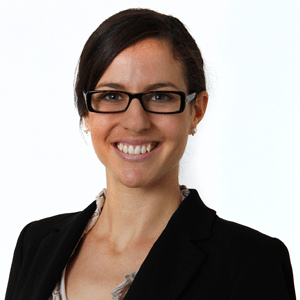 Leanne Bogoev
Leanne is a Financial Planner and Chartered Accountant.
"
"We have been with Forty Seven for four years now and we remain as impressed with them now as we were then. I would happily recommend them." – Peter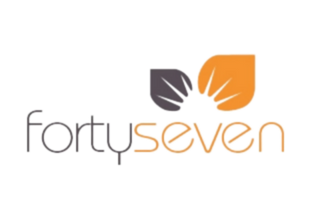 Forty Seven Financial Pty Ltd Trading As Forty Seven Financial Planning is a corporate authorised representative of Forty Seven Group Pty Ltd ABN 35 166 576 450, Australian Financial Services Licence Number 506053 | Accounting and tax services provided by Forty Seven Accounting Pty Ltd Legal services provided by Forty Seven Legal Pty Ltd. | Liability limited by a scheme approved under professional standards legislation